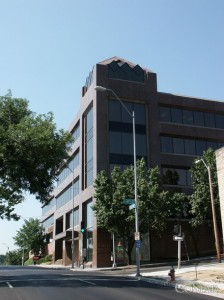 Thomson, LLC is a law firm focused on representing clients in all types of real estate and general corporate transactions. The Firm was created by attorney Spencer Thomson out of a desire to provide clients with extraordinary service without extraordinary costs. The Firm's goals are simple: to provide all clients with experienced, responsive, and cost-effective service as both knowledgeable legal counsel and trusted business advisors.
The Thomson, LLC Office is located near the historic Country Club Plaza in the Belletower Building of Kansas City, Missouri. Although the Firm is located in Kansas City, Missouri, we have assisted clients on transactions throughout the country.
For additional information about how we may be able to assist you, please contact us at 816.875.3300 or visit our Contact page.